Above the graph, select the "EDIT GRAPH" button.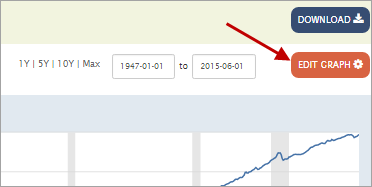 In the pop-up box that appears, above the "EDIT LINES" tab you will see a number that denotes how many series you have on that graph (if you have more than one). Click the "EDIT LINES" drop-down menu and select the line (series) you would like to remove.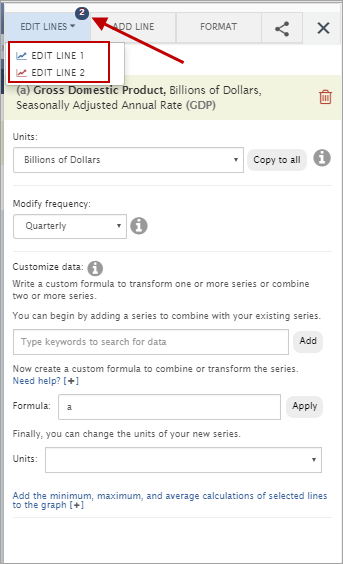 Click the trash can button.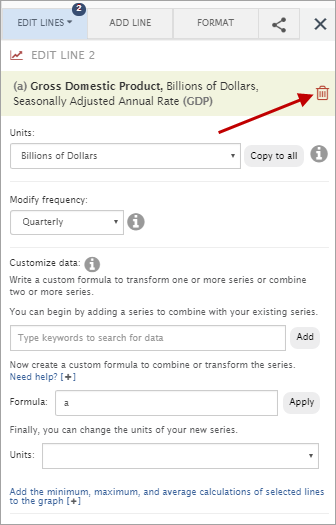 A pop-up box will appear asking if you are sure you want to delete this series from the graph. Click the "Remove" button.

After clicking the "Remove" button, the graph will update automatically with the line removed.